We're back from a great weekend in London where we joined JoomlaDay UK as a Track Sponsor. The event took place in Victoria street, in the Microsoft office building. The venue was really easy to access by the Victoria station or bus, and we received a warm welcome by Brian Teeman and his team. It's great to attend a JoomlaDay in such an iconic city, because you're able to see the sites …Look right, look left (specially when you cross the street) and you see Tower Bridge, Piccadilly Circus, Trafalgar Square, Big Ben... every where you look there's an iconic building or place.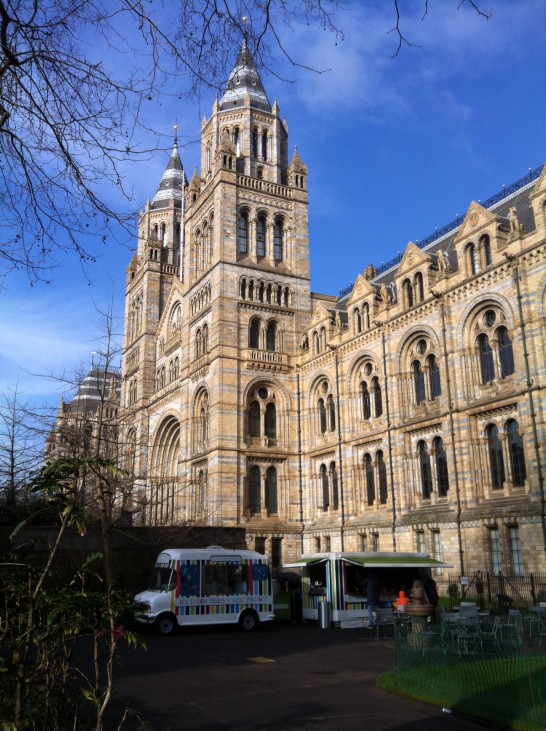 To the event itself. I was really inspired by the
Picture and Friends: real HTML Responsive Images
session from Bruce Lawson (Opera). It was a really great introduction on how to manage the images on your website to load the right image (dimension, size, …) on the right device (desktop, table, mobile). This subject had a real interest for our company as we've recently implemented this solution on a client website and it will be one of the new features of our next image plugin update. The upcoming SEBLOD image plugin includes a cropping feature (multi-thumbs, size controlled..) and automatic generation of thumbnail images in relation to your cropped image.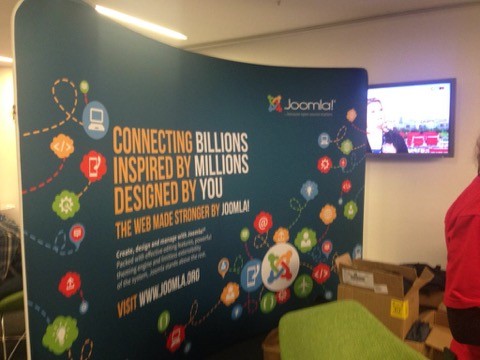 The Brian Teeman final session was not technical but was, as always, full of surprises.
There was a drawing organized by « SiteGround » : a branded backpack and hoodie to win. Guess who won? Thank you SiteGround for the goodies, the socks and the bag have been tested right after the event in London streets.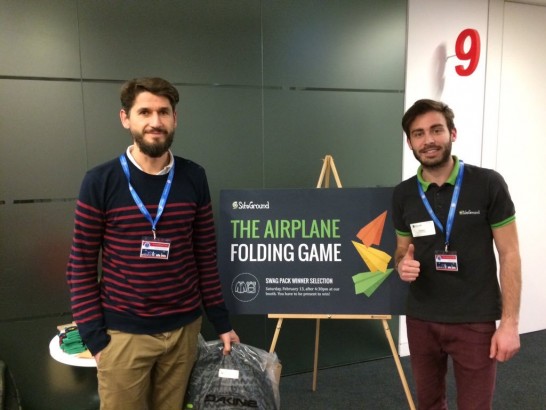 Extra money from the event sponsorship has been dispatched: 2000£ to OSM for them to sponsor JDays in Africa and 1500£ to « Clown without borders », a non-profit organization. That was so moving.
SEBLOD Presentation
For my talk, I did an introduction to SEBLOD through some slides followed by a demonstration on how to install, customize, and export an application. The application is « Places »,
available on the SEBLOD market.

Questions were mostly about how SEBLOD is linking with Joomla existing objects (articles, categories, users). People wanted to know if they could test SEBLOD on their website without breaking it. I think they've been reassured. I had great contacts during the event with existing customers; That was great to meet Alan Sparkes in person after so many years.
I'd like to thank the organization team for what they've done and all Joomlers for their presence. They have, as always, contributed to make this event a success!
This article was written by Olivier Nolbert of the Octopoos Team.
Comments
There is no comment yet.. Be the first to submit one!