30% Off SEBLOD Store for the Black Friday!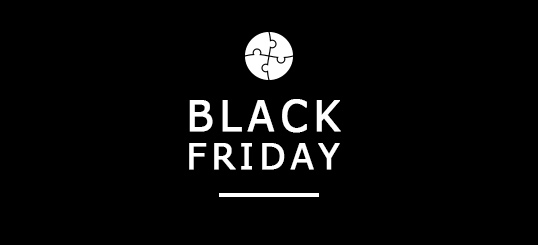 30% OFF SEBLOD STORE FOR THE BLACK FRIDAY!
The SEBLOD team is glad to offer their biggest discount for 2017, from the Black Friday to Cyber Monday. Discount applies on both SEBLOD Clubs and Extensions.



Offer is valid only 4 days between November 24th - 27th
View store

If you want to unsubscribe
click here
Read the online version.
SEBLOD – Web Application Builder and Content Construction Kit
SEBLOD by Octopoos © Copyright 2017. All Rights Reserved