With the theme "10 years together", around 200 participants from Germany, Austria, France, Netherlands, England, Italy, Denmark, Russia, Spain, Switzerland and Bavaria met at the Trabrennbahn in Hamburg/Germany for JoomlaDay Germany 2015. Traditionally, the conference provides expert sessions from areas of design, development, integrating and other aspects of the Joomla community.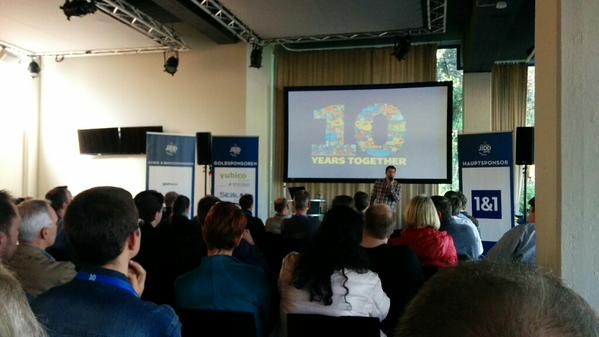 The opportunity to learn up-to-date knowledge and exchange experience is a key aspect and drawcard of JoomlaDay events; it's a great opportunity to meet up with fellow Joomla users, learn, share and depart with great motivation.
SEBLOD was proud to participate as a Gold Sponsor of JoomlaDay Germany 2015. Sebastien Lapoux from Octopoos (Editor of SEBLOD), gave a talk about how SEBLOD can be used to reduce the time to create and maintain contents, increase the content management experience through unified interface and proposed a scalable solution to follow future needs of clients. In addition, he gave an introduction about the contribution to the Joomla Community by creating a showcase site for joomla.org which will be published soon.
View Sebastien's full presentation here.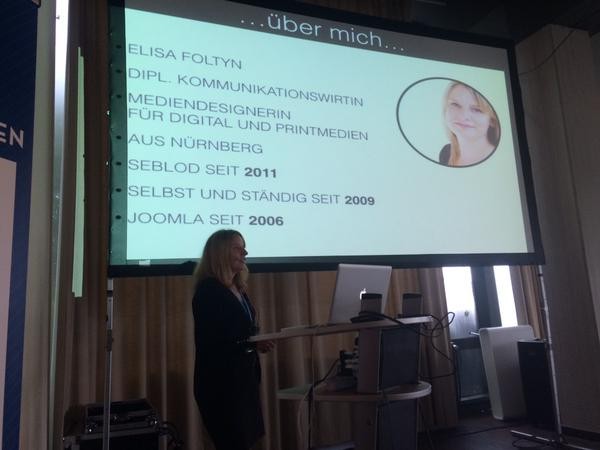 On Saturday I held a beginner workshop where the attendees had the possibility to explore the main interface of SEBLOD and build up a small car directory with search functionality. The workshop was geared at beginners who were new to SEBLOD, who could gain an understanding of the key concepts, and quickly get started at building their own web application using the tools available in SEBLOD. The Youtube video of the workshop in German language will be published soon.
I want to say thank you on behalf of SEBLOD for the great location, the service, the great dance moves and of course for the amazing organisation by the JandBeyond e.V. Team.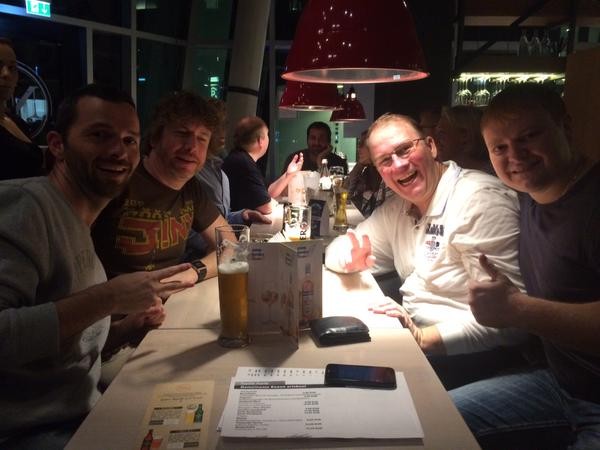 See you next year!
Written by Elisa Foltyn of Designbengel
Comments
There is no comment yet.. Be the first to submit one!