An event overview from Olivier
Continuing with September's theme of numerous JoomlaDays around the world, Olivier from Octopoos (editor of SEBLOD) attended JoomlaDay Poland. Catch his wrap-up of the event below.
JDay Poland was held in Gdansk, in the north west of Poland, on the Baltic sea. The city itself is full of rich and interesting history, and impressed visitors of the event during a guided tour of some of the city's hidden secrets organized by the Polish community for non-polish speakers. Great, no?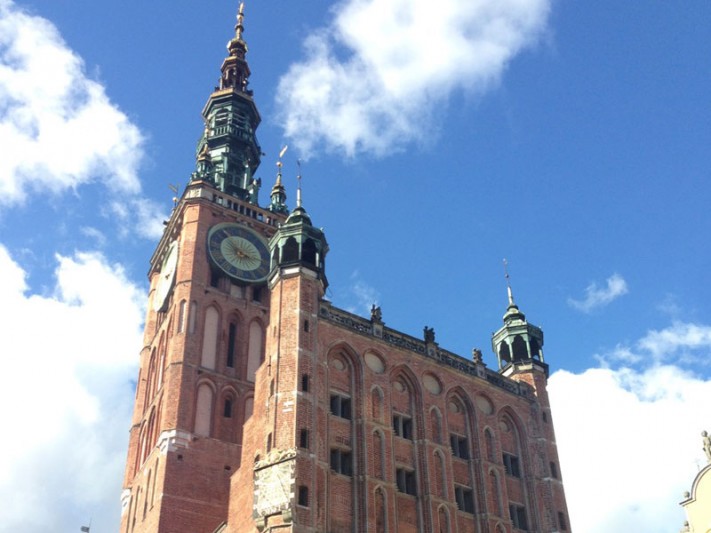 About the conference itself. I can say it was one of the best organization I've seen. The volunteers worked tirelessly to prepare the event and were always available for us. I lost count of the number of times I heard: "Do you need something? A coffee?" and they're still active after the event posting on Twitter and Facebook to follow up with people. A special thank you to Justyna and Dana for their involvement, kindness, hospitality and for making the whole event feel like home. It was truly a great contribution and representation of the best the Joomla community has to offer.
While all of the sessions I was able to attend were high quality, a stand-out for me was the session from Yves Koekkoek about Blur UX and UX signs. While it was not specifically about Joomla!, it was really full of generic concepts about UX and how our eyes and brain get and manage the information displayed. The other stand-out for me was the speech from Sarah Watz about the 'state of Joomla!' and its 10 years of existence. Of course, it goes without saying that the party on Saturday night was great, which featured dinner at the Hard Rock Café. Fantastic!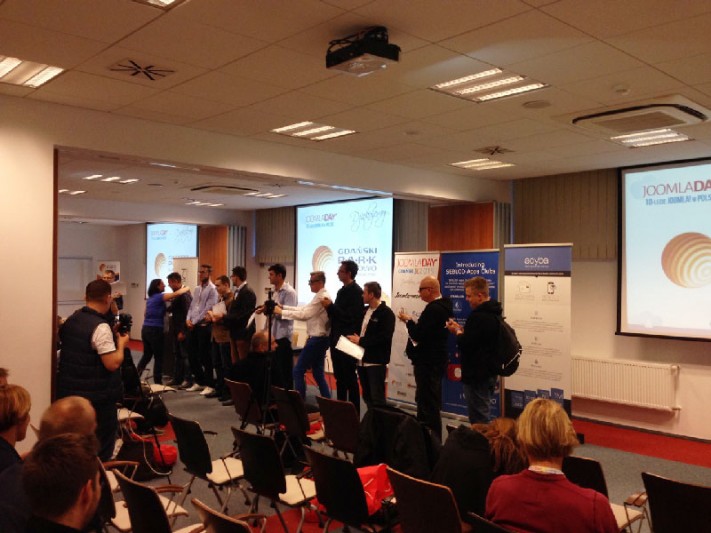 The event was also full of awards, celebrations and surprises:
A certificate for all speakers of the JDay
A drawing of lots of free licenses and other give aways
Award for the most hard-working Polish volunteers last 10 years
A marriage Proposal: Miłosz Bożeński and Asia Ryćko! (She said yes of course)
For those who weren't able to make it, my session was about creating your own CMS with SEBLOD, something that we at Octopoos have been promoting and sharing with the Joomla community throughout different events this year. As always, we had a core group of engaged listeners who followed up the session with questions about functionality and features that are available in SEBLOD form to manage fields, conditional states, requirements, and so on. For anyone following up about SEBLOD from the event, please consider taking a look at:
That's all from me. Thanks again for a great event. In closing… I can't wait until next year! I hope to see you there.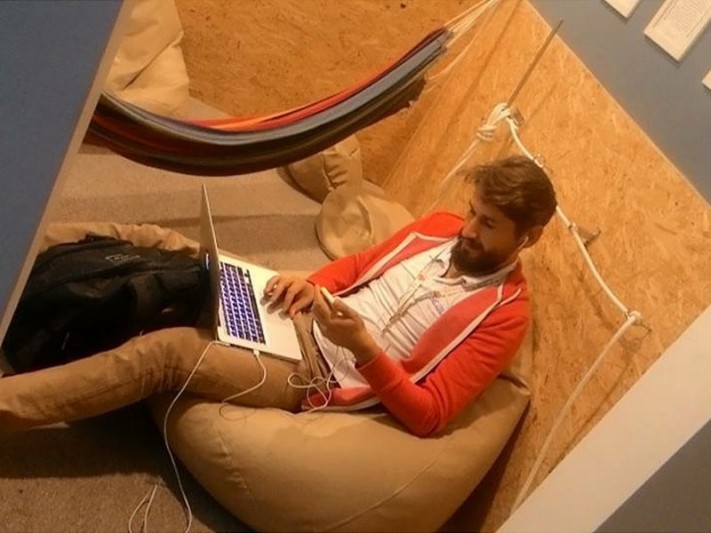 Comments
There is no comment yet.. Be the first to submit one!