20% Off SEBLOD Store for Data Privacy Day!
20% off SEBLOD store items!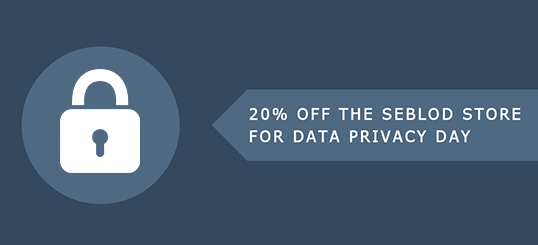 20% OFF SEBLOD STORE ITEMS FOR DATA PRIVACY DAY
We're celebrating Data Privacy Day by offering 20% off all SEBLOD store items (excluding support packages). Data Privacy Day (also known as Data Protection Day in Europe) is an annual and international day occurring on January 28th. Its purpose is to raise awareness and promote privacy and data protection best practices.


As an Open Source software editor and a Web Agency, we (at Octopoos) support this event.


Analytics, Tracking, User Data are essential to improve User Experience on all the services developed and released over online applications and websites… but it is important to keep these data in a anonymous format, and of course to give users as much transparency as possible. SEBLOD has been designed to provide extremely flexible capabilities for managing data (content, user, or from any other kind), giving site builders the ability to create any type of form input for any purpose, many ways of storing or retrieving data, and also different layers of access / permissions to be applied to this.


Ultimately, it is up to the application owners/developers to decide which data they are collecting from their users, and what the data will be used for...


View store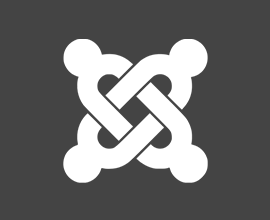 50% Off JoomlaDay Florida
We are a proud sponsor of JoomlaDay Florida! As a partner of the event, you can get 50% off your ticket by using the code SEBLOD. Hurry, tickets will sell out!
Buy your ticket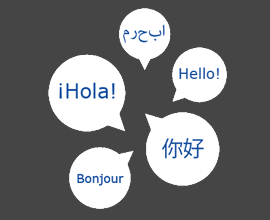 Language Packs on SEBLOD.com
SEBLOD Language Packs are now available on SEBLOD.com! Download, contribute and help to make SEBLOD accessible for all.
See more

If you want to unsubscribe
click here
Read the online version.
SEBLOD – Web Application Builder and Content Construction Kit
SEBLOD by Octopoos © Copyright 2016. All Rights Reserved